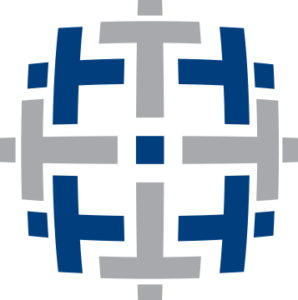 Welcome to JDB Group's Cloud HR
One of the primary responsibilities of an HR leader within an organization is to provide employees with guidance, direction and assistance to help them maximize their potential and help contribute to the success of the company.
The HR resources and tools contained in this client portal have been aggregated through experts in their fields, constantly updated to cater to the latest societal, industry and regulatory changes.
HR CLOUD RESOURCE PORTAL
Available as a value-ad service to all JDB Group clients, the HR Cloud Resource Portal saves valuable time, money and improves the delivery of human resources administration and compliance measures within organizations across Canada.
This Policy, Templates and Toolkit portal is grouped into four sections:
COVID-19 – Includes policy examples for working from home, policy templates and the most current updates for employers.
Job Descriptions and Hiring – This section includes information for online reference checks, dozens of job descriptions to help kick-start outlining a new function within the organization, and hiring and promotional tools.
General Templates – Consists of employment forms, policy manual template and vacation policies.
Overall company resources – This is a catchall for a wide range of resources, including information on the Unions across Canada, each province's occupational health and safety postings, employee minimum standards. And a lot more!
EMPLOYER ADVISORY SERVICE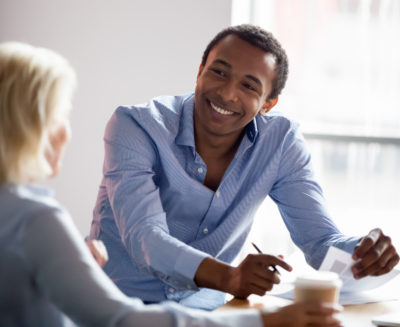 Occasionally events arise of a more complicated kind, where a second opinion is welcome insurance against potentially costly errors. The traditional destination for these types of calls has been the lawyer, who while generally very helpful, can be costly.
Common issues on which advice is sought:
Employment Standards
Labour Relations
Workers Compensation
Occupational Health And Safety
Human Rights
Your Collective Agreement
JDB has both internal expertise, and partner agreements with outside experienced HR executives, to provide quality advice solutions that match an organization's size and complexity. Clients looking for this service should connect with their JDB Consultants to determine the right solution for them.
EMPLOYEE SATISFACTION SURVEYS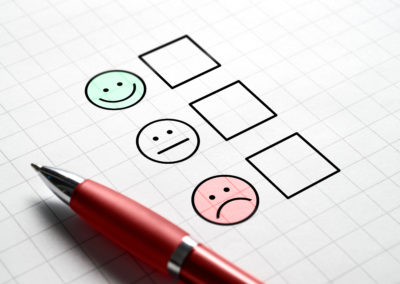 Employee Satisfaction Surveys allow organizations to easily capture, score and assess the pulse of your workforce on a wide variety of issues. They deep dive into the mindset of your workplace culture – initiatives needed now more than ever.
Surveys provide insights into high turnover problems, the possibility of unionization, low productivity, fairness and policy enforcement; all while being 100% anonymous (protecting staff) and saving you time and money by developing strategic initiatives around the responses received.
The survey tool allows an employer to easily customize questions to their needs. The targeted core 17 statements included in all surveys take only moments for employees to answer online.
More than just a report, the findings and comparative capabilities present reviewers with analytical tools to make informed decisions about organizational development.  Password protected results are available for analysis immediately upon survey close.
There is an administrative cost to executing a survey. Please connect with your JDB Group Consultant to start the process.