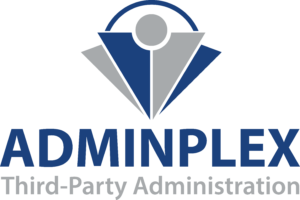 Plan Administration Made Easy
Benefits are complex! Adminplex Resource Services is a Third-Party Administration (TPA) company that offers benefit administration services staffed by benefits experts trained in all aspects of risk mitigation, changing government policies and best practices. The net result for clients is improved service delivery and compliance, and reduced costs through the redeployment of staff.
Managing group benefits is complicated, with ever changing rules and expectations.
Rely on trained and knowledgeable Adminplex benefits experts to help navigate the path to success!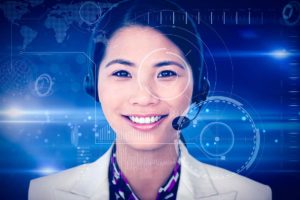 The benefits of a highly effective TPA group go way beyond costs!