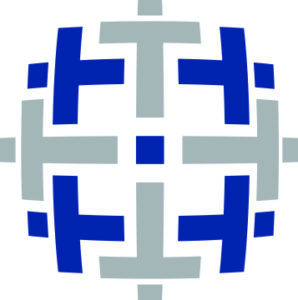 A wide range of expertise to help overcome challenges
As professional risk consultants we practice a strategic and purposeful approach to the development and implementation of a client's risk management and insurance program.
Consulting Services
INNOVATION ♦ RISK MITIGATION ♦ COST CONTAINMENT
Staying ahead of the curve! As a strategic partner to our clients The JDB Group plays an essential role in ensuring that the necessary steps and protocols are in place to handle the periodic hurdles that all companies and HR groups will face. Whether dealing with escalating drug and disability claims, gathering powerful negotiating tools through the use of audits and actuarial services, or simply dealing with demanding employee issues, our role is to provide the necessary assistance. This assistance can be in the form of consultation, or as frequently happens, it can be outsourced to the trained professionals at JDB.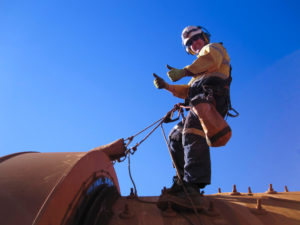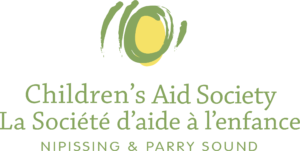 We have been using the services of the SBM team for over 12 years. They assisted in re-designing our benefits strategy, managed all contract negotiations and implemented the new program. In working with them it was evident that the team at SBM have a keen understanding of the need to balance competitive employee benefits and pension programs with cost effectiveness. We look forward to a continued relationship and partnership with them.

Gisèle Hébert – Executive Director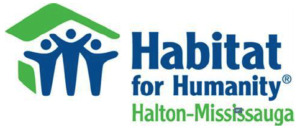 We are a not-for-profit, and so managing the balance between a compelling benefits package that will help attract and retain great talent and the control of the associated costs is key to our continued good work. For the past 3 years we have relied on the team at JDB to provide guidance as our plans change, and to lead the negotiations with the insurance carriers to ensure we arrive at a fair arrangement. They are a key contributor to our success!"

John Gerrard, CEO