Get on the bus with the team at The JDB Group!
The JDB Group strives to improve the health, productivity and financial success of our client's organizations and their employees. We help organizations identify the factors and health risks that contribute to rising benefits costs and work with them to create a healthier working environment. Our unique and talented people are what drives our success in delivering administrative, retirement, health and productivity solutions.
We understand what you're looking for in a career because HR consulting is a major part of what we do. When you become part of the JDB team, you'll quickly become knowledgeable on the many ways we help clients approach their business challenges. You'll contribute from your first day on the job and you'll be part of a culture that emphasizes teamwork, recognizes accomplishments, and encourages growth.
Success is built on the strength of the team. We are always looking for new and innovative members to add to ours, specifically in the role of Group Benefits Sales Consultant. We have offices in Toronto, Barrie and Sudbury.
Send us your resume at careers2022@jdbgroup.ca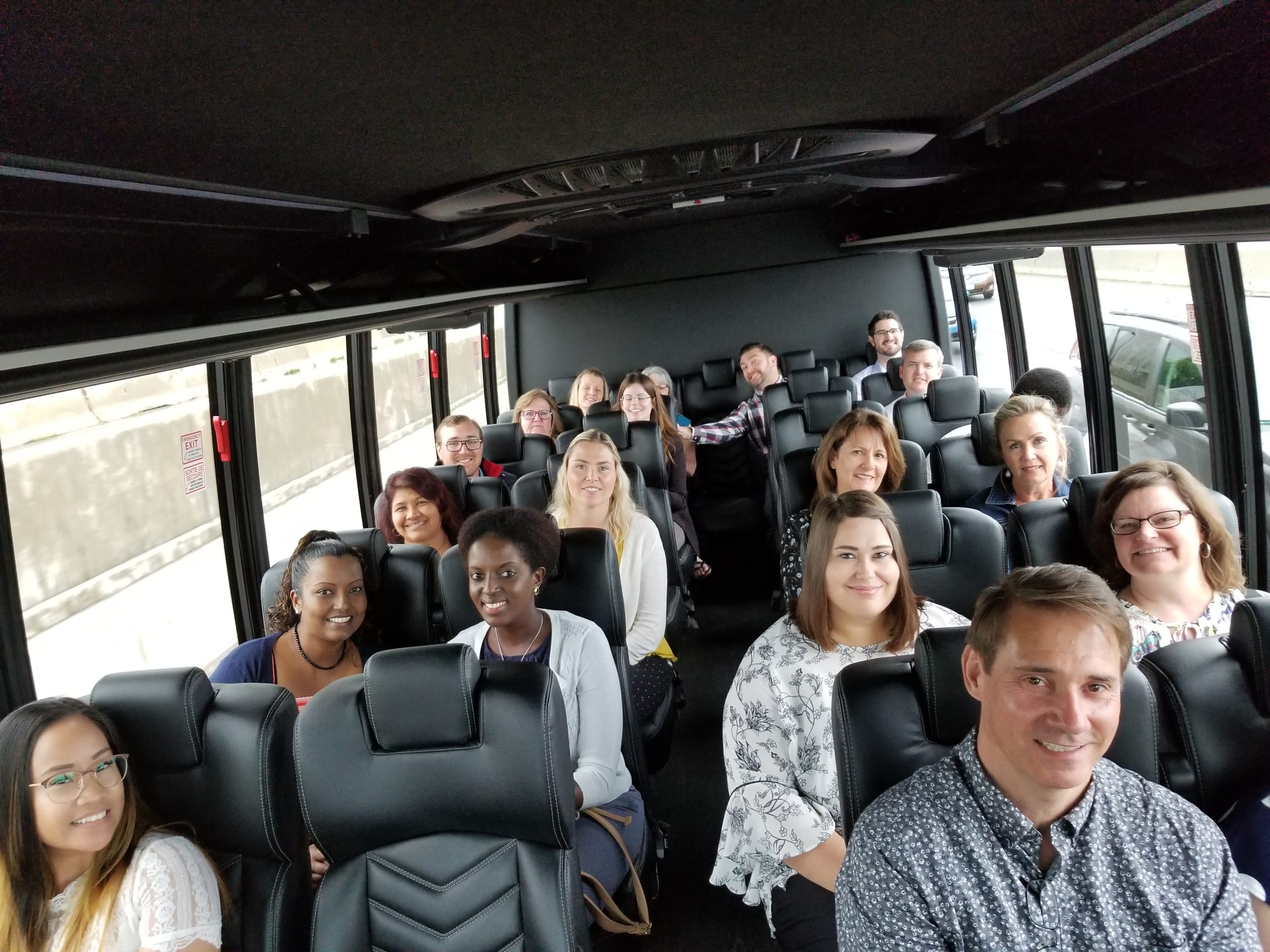 As a Summer event, some of the Toronto team headed out to see the hit show Come From Away!