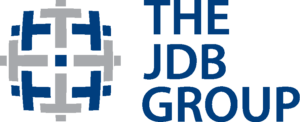 Union Employee Benefits Plan Proficiency
The JDB Group understands the business and culture of unions and multi-employer plans – because we've been working them for over 20 years! Our teams have the expertise to work with Union leadership to provide the best coverage options for all members.
The JDB Group offers comprehensive, affordable, union employee benefits for union groups of all sizes – from life and health, to travel and disability, our customized plans will keep your members happy and healthy.
We know that serving the member is the most important job and choosing a benefits provider for your plan is a big responsibility – one that you don't take lightly. Rest assured, Belmont Health & Wealth provides innovative solutions for all your Employee Benefit needs. With over 40 years of providing business solutions and thousands of employees covered, our employee benefits packages will ensure your team receives the coverage they need to lead healthy, balanced lives.
Union plans that 'work' for members!
Product offering:
Benefits Consulting

Health & Welfare Trust Management

Financial Accounting and Consulting
Plan Consulting & Marketing

Third Party Plan Administration (TPA)

Third Party Claims Payment (TPP)

Education and Communication

Wellness Support

Home & Auto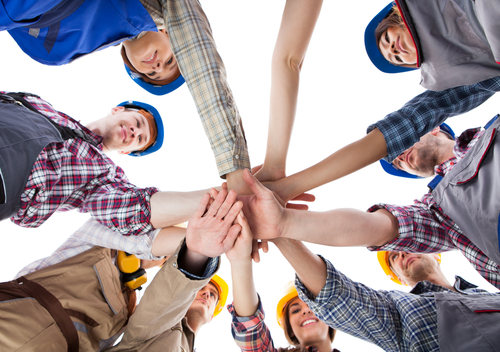 JDB Group member Belmont Financial Group has been our plan administrator for over 13 years. Throughout this time our Trustees and union members have developed a good working relationship with Mike Moores, Jim Osmond and other office staff, improving with the change in ownership.
In 2012, the Trustees requested quotes and information from other administrators of similar plans however we decided to remain with Belmont due to the past service and fair treatment we had received.

Ed Pace, Trustee, Local 56 Plumbers and Pipefitters Pension and Health Trusts